Test d'Evaluation de Français (TEF)
Created in 1998 by the French Language Centre of the CCI Paris Ile-de- France, the TEF (Test d'Evaluation de Français) is an international benchmark test that measures your level of knowledge and skills in French
Officially recognized since 2012 by the French Ministry of National Education, Higher Education and Research as part of a first registration in undergraduate university studies, the TEF for studies in France assesses your written and spoken French skills.
The TEF for studies in France is compulsory for any foreign candidate student to a first enrollment in the first year license at a university in France.
Applicants must meet the requirements for both oral and written tests of the TEF and obtain at least 14 out of 20 in the written expression test to be eligible in the first year of license.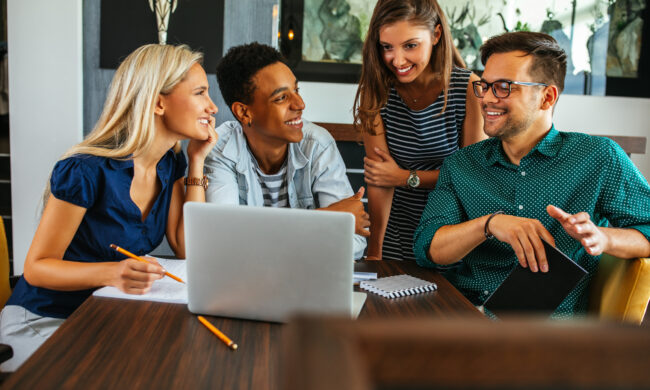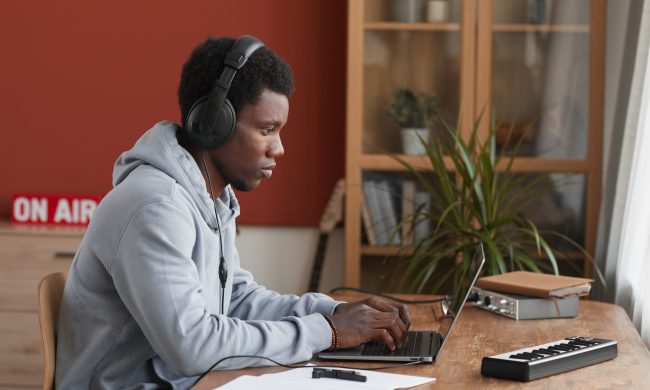 To study in France (TEF for studies in France)
To obtain the French citizenship (TEF for Naturalization)
To Immigrate to Canada and to obtain the Canadian citizenship (TEF Canada)
To immigrate to Quebec (TEFAQ)
To certify one's level of French at work, to assess the employees' level of French through recruitment, to position students for training or for study abroad, etc.
The TEF is conducted electronically (computer-based) or in print. No prior degree is required to sit the exam. The candidate must be 16 years and above.
The goal of TEF is to evaluate the French skills of the candidate using a scale of 7 levels that range from 0+ level ( basic skills) to level 6 ( complete control ). This scale refers to:
6 skill levels A1 to C2 of the Common European Framework for Languages (CEFR) of the Council of Europe
12 Canadian Language Benchmarks (NCLC-niveaux de compétence linguistique canadiens).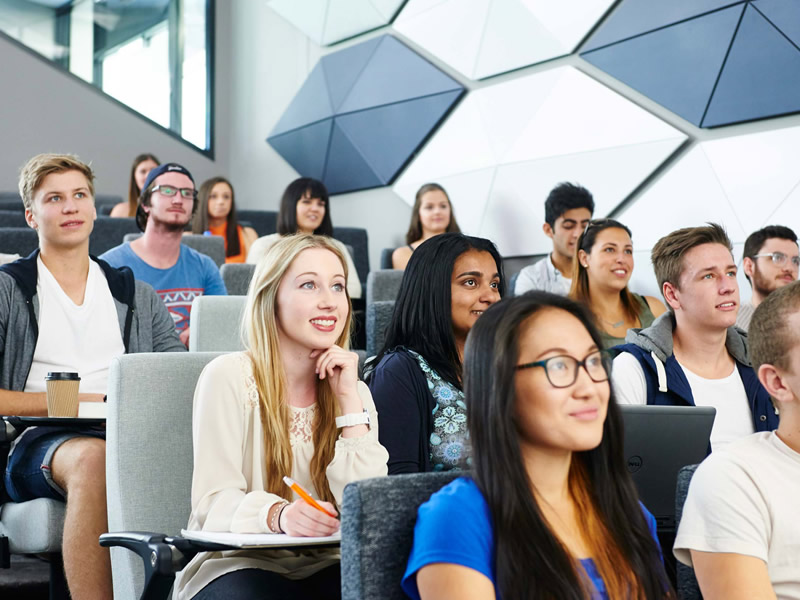 The TEF for studies in France is composed of 4 tests: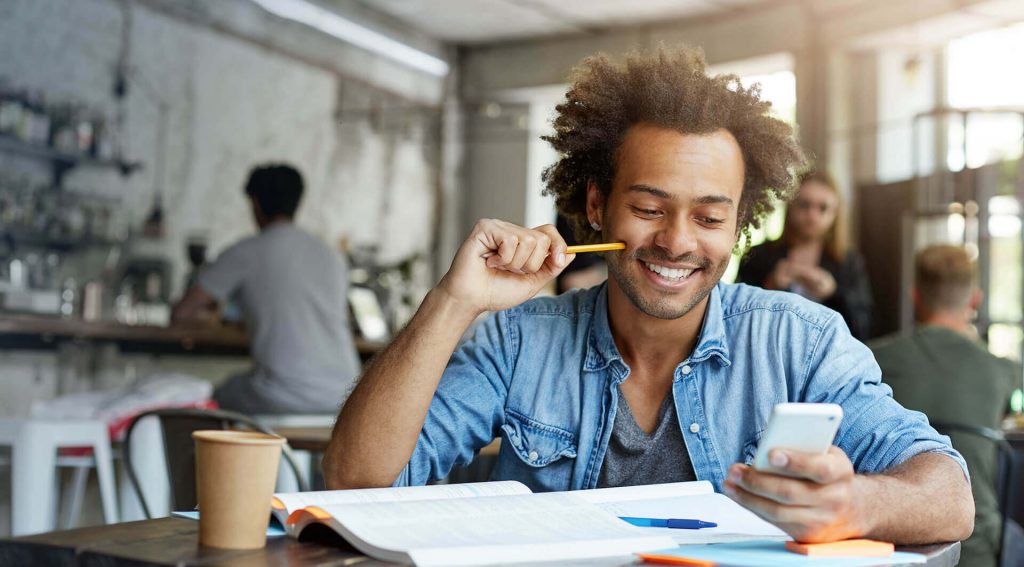 Listening Comprehension : 40 min – 60 items
Reading Comprehension : 60 min – 50 items
Written Expression : 60 min – 2 topics to complete
Vocabulary and Structures : 30 min – 40 items
1 test in 5 parts:
3 written tests:
• Reading Comprehension 60 min – 50 items – 300 points
• Written Expression 60 min – 2 topics to complete – 450 points
• Vocabulary and Structures 30 min – 40 items – 240 points
2 oral tests:
• Listening Comprehension 40 min – 60 items – 360 points
• Oral Expression 15 min – 2 topics to complete – 450 points
TEF for immigration to Canada (TEF Canada )
Compulsory section for immigration:
Listening Comprehension
Reading Comprehension
Oral Expression
Written expression
Compulsory section for Canadian nationality:
Listening Comprehension
Oral Expression
After the test, a certificate of results, which is valid for one year, is mailed to the applicant. It shows the scores on each section.
If desired, the candidate may take the test as much as he/she wants. However, a two-month waiting period is required between two successive sessions.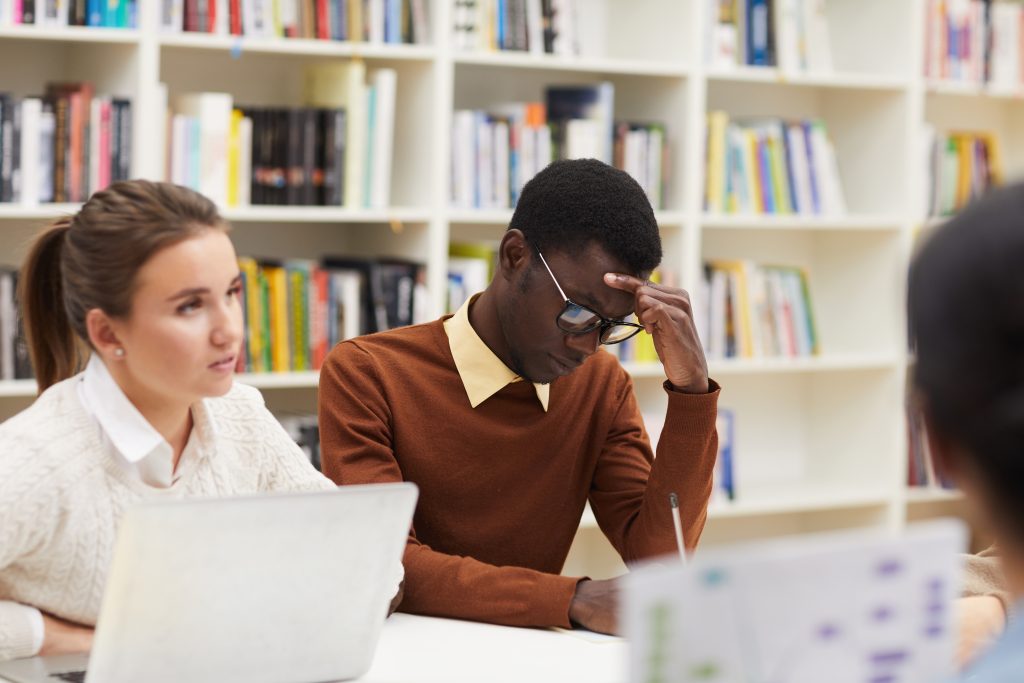 What makes Homeworks TEF Program Unique?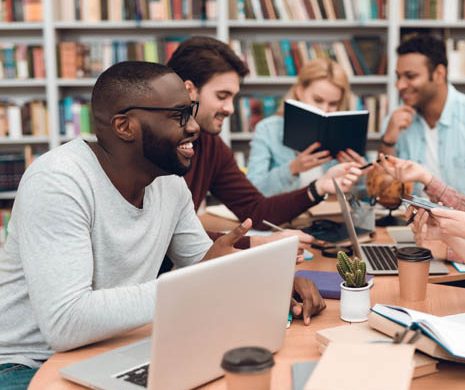 Founded in 2007, with 13+years of test prep experience, helping thousands of individuals globally achieve their educational and career goals through programs
Free Course Retake (terms and conditions apply)
The Best Lextorah Instructors
Instructors have been given the highest ratings for teaching effectiveness by students
Instructors have undergone extensive Lextorah training
Interactive and small classes provide a personalized teaching environment with a focus on key concepts and exam strategies
Recommended Books
Book Shop
What Students Say
Feedback

The IELTS course was well put together. Well trained tutors and supportive admin team. Will definitely recommend this course to prospective students.
John Adebayo
Banker
I recommend these courses to everyone. They have good tutors and the ambience is. very condusive.
Okoye Chinedu
Computer scientist

I am grateful for your wonderful course! Your tutors are the best, and I am completely satisfied with the level of professional teaching.
Jumoke Bello
Student