Lextorah University Pathway.
Lextorah Homeworks' Test Prep and Admissions is one of the leading firms in the test prep industry since established in 2007. With more than 13 years of experience, we offer different types of standardized tests in Nigeria from the SAT, TOEFL, and IELTS for college admissions to the Graduate Record Examination (GRE) and the Graduate Management Admission Test (GMAT) for graduate and business schools. We have helped over 1,000 students in Nigeria to score higher on standardized tests and gain acceptance to top colleges and graduate schools.
We also provide professional admissions consulting services. Our experienced admissions consultants can provide you the best admissions strategies which can help you get into your top-choices of dream schools or colleges.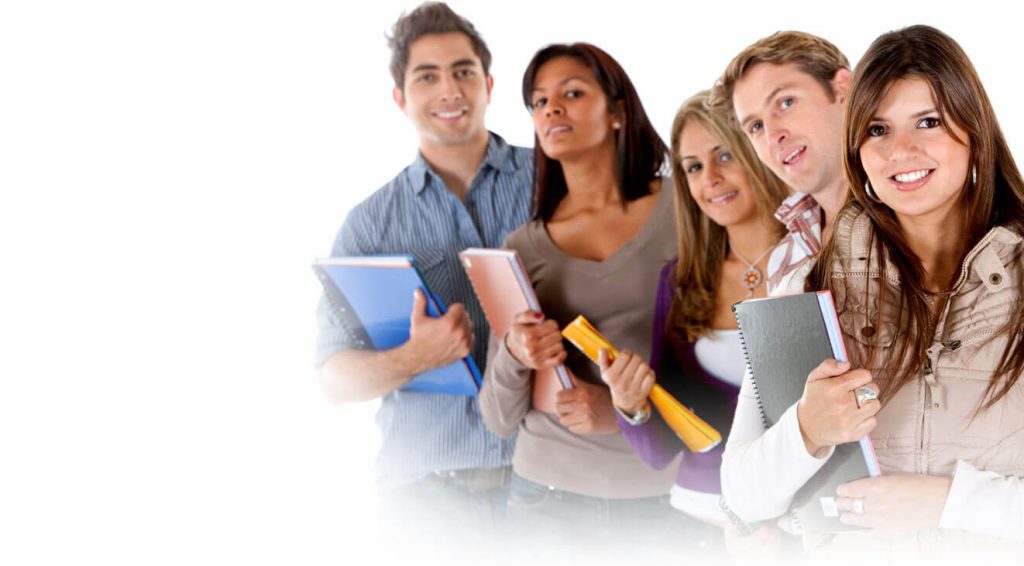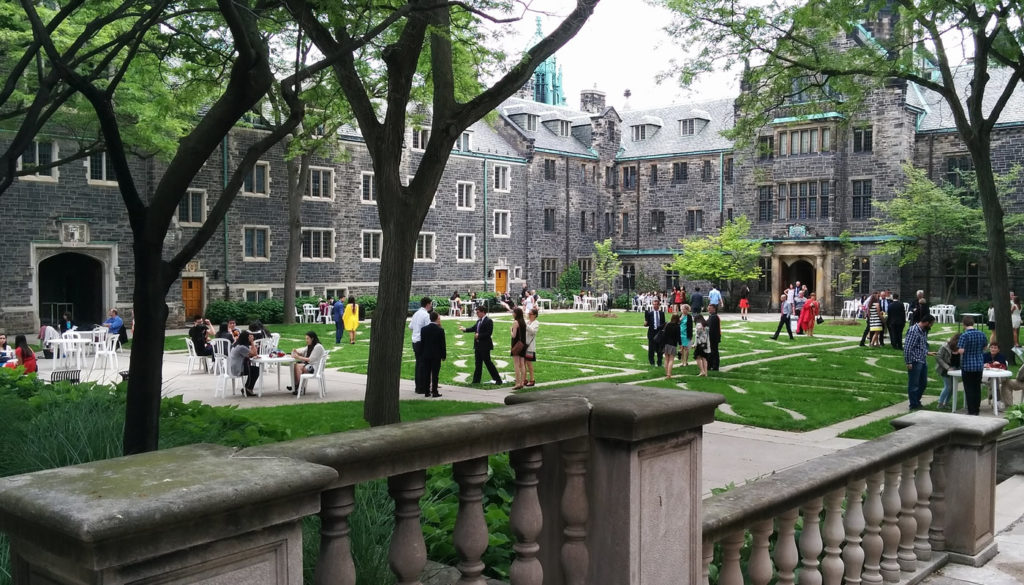 Academic Tutoring to improve your GPA
Wide range of test preparation courses to improve your admission test scores
Review your school or college application
Build your academic & extracurricular profile
Provide guidelines to develop and polish your personal essay
Provide guideline for obtaining letters of recommendation
Schedule and prepare you for interviews with admissions office