The Graduate Management Admission Test (GMAT) is a computer-adaptive test (CAT) designed to provide a common yardstick by which business school admissions committees can measure applicants and their ability to succeed in their graduate programs, such as a MBA. On test day, you have three and a half hours to complete the four sections of the GMAT exam – Analytical Writing Assessment, Integrated Reasoning, Quantitative, and Verbal.
Who should take the GMAT?
The GMAT exam will help you stand out during the admissions process. The GMAT exam is the most widely used and trusted indicator of academic success in MBA and other graduate business degree programs. In fact, most of the MBA admissions decisions are made using a GMAT score. So if you're serious about business school, take the GMAT exam.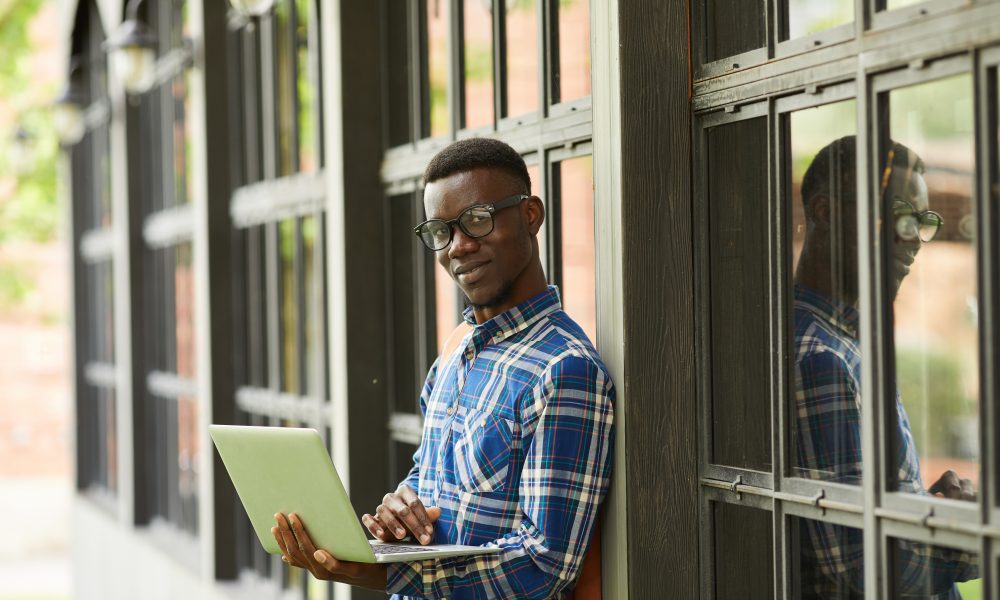 What makes Homeworks GMAT Program Unique?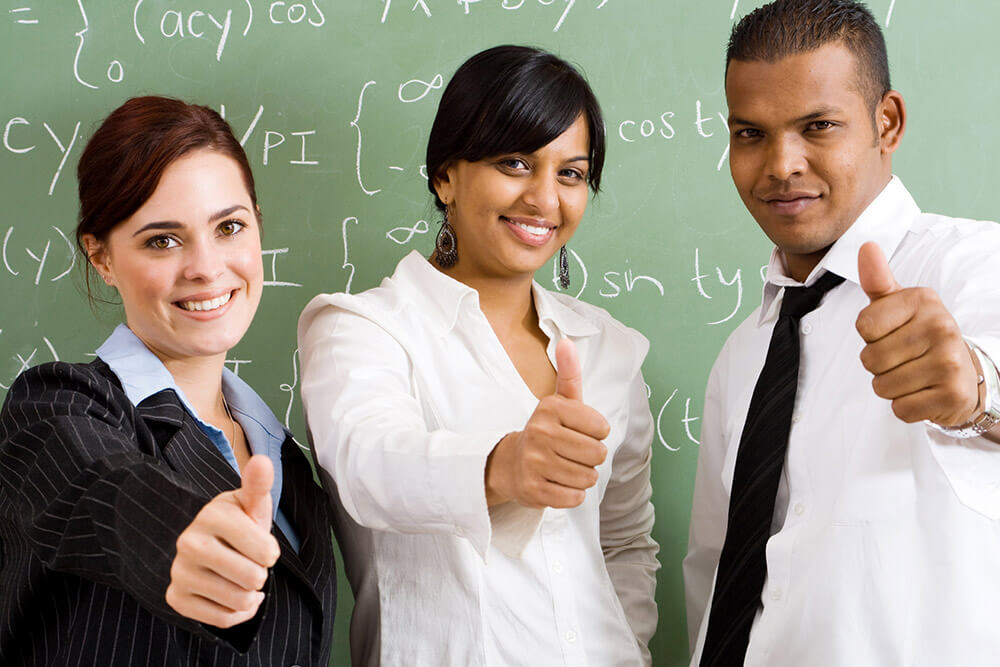 Founded in 2007, with 13+years of test prep experience, helping thousands of individuals globally achieve their educational and career goals through training programs
Free Course Retake (terms and conditions apply)
The Best Homeworks Instructors
Instructors have been given the highest ratings for teaching effectiveness by students
Instructors have undergone extensive Lextorah training
Interactive and small classes provide a personalized teaching environment with a focus on key concepts and exam strategies
Recommended Books
Book Shop
What Students Say
Feedback

The IELTS course was well put together. Well trained tutors and supportive admin team. Will definitely recommend this course to prospective students.
John Adebayo
Banker

I recommend these courses to everyone. They have good tutors and the ambience is. very condusive.
Sarah Williams
Computer scientist

I am grateful for your wonderful course! Your tutors are the best, and I am completely satisfied with the level of professional teaching.
Jumoke Bello
Student