The Lextorah Homeworks premier private tutoring course is more than a tutor and a curriculum. It's a robust educational journey with an exam prep master as your personal guide. Meet your tutor in person, go over specific topics and create a personalized study plan together.
Benefits:
Private tutoring can do much more than merely benefit the student who is experiencing difficulty with a particular subject—after all, none of us grasp every single concept the first time it is presented to us. Private tutoring can also help students in the following ways:
Helps students who have performed poorly on yearly standardized tests
Helps academically and intellectually advanced students remain challenged and interested in their education
Helps students who are having difficulty with a particular subject
And much more…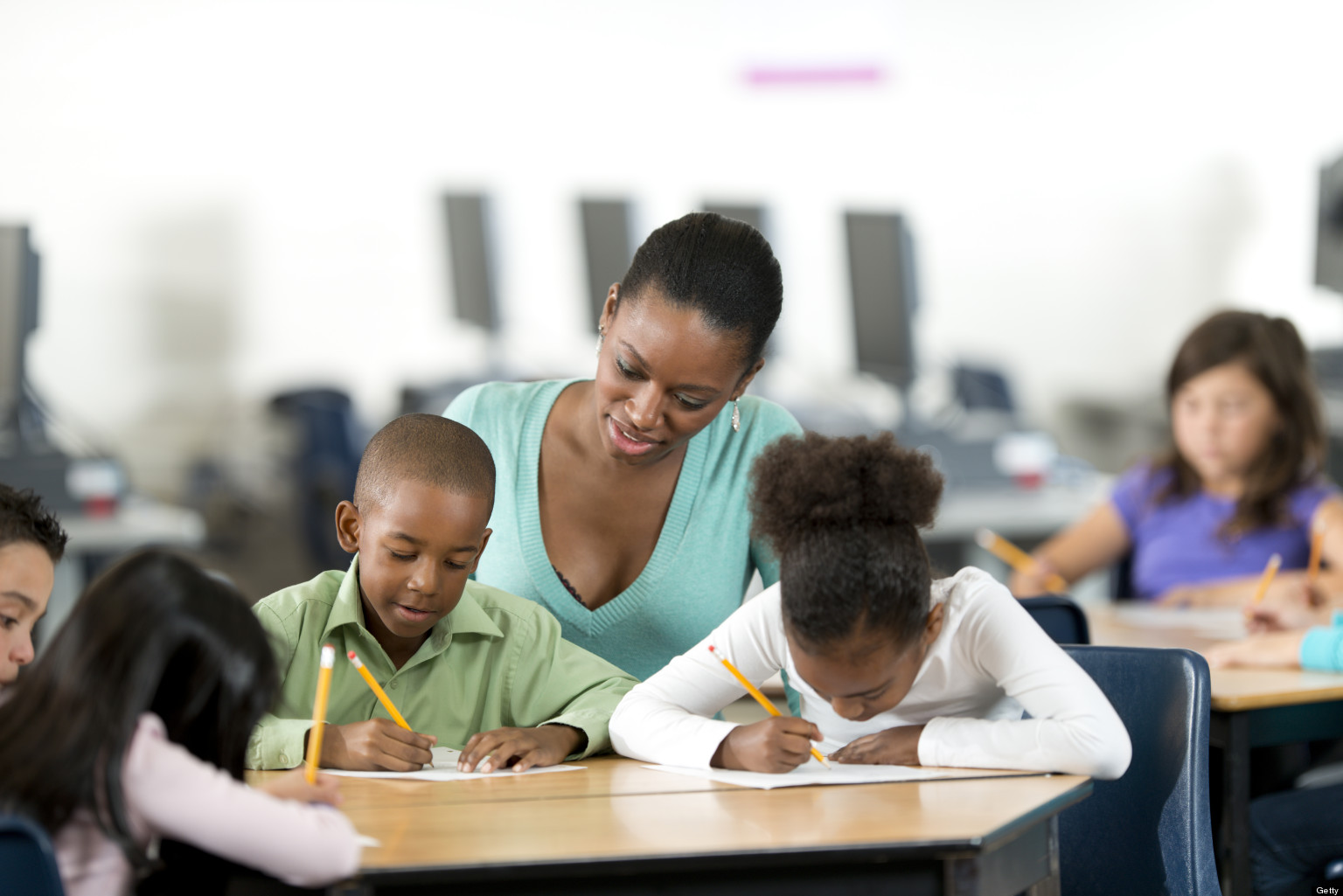 Subjects Offer In Private Tutoring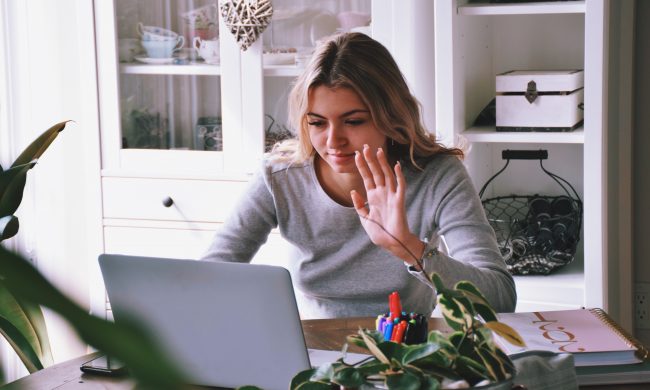 SAT, SAT SUBJECT TEST, IELTS, TOEFL, GMAT, GRE, TEF EXAMS, ENGLISH, MATH, SCIENCES, LANGUAGES AND MORE
Lextorah Gives The Best Answers When You Are Interested In Hiring A Private Tutor!
Experienced teachers with excellent qualifications.
Customize your course in one-on-one tutoring
What Makes Lextorah Private Tutoring Unique?
You set your own schedule and pace in conjunction with your tutor, and work one-on-one on the specific areas that provide your greatest opportunity for score improvement
Available in minimum 10-hour packages. Additional hours can be purchased separately.
As a private tutoring student, you also have full access to Lextorah Online Resources.