The TOEFL iBT test measures your ability to use and understand English at the university level. And it evaluates how well you combine your listening, reading, speaking and writing skills to perform academic tasks. More than 9,000 colleges, agencies and other institutions in over 130 countries accept TOEFL scores.
More than 30 million people from all over the world have taken the TOEFL® test to demonstrate their English-language proficiency. The average English skill level ranges between Intermediate and Advanced.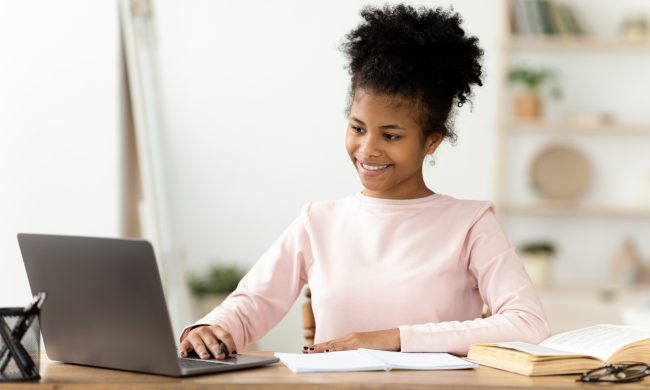 Who should take The TOEFL?

Students who have received their education in non-English speaking countries are often required to demonstrate an acceptable level of English proficiency on the TOEFL in order to be considered for admission to colleges and universities.
What makes Lextorah Homeworks' TOEFL program unique?
Founded in 2007, with 13+years of test prep experience, we have helped thousands of individuals globally achieve their educational and career goals through programs
The Best Homeworks Instructors
Instructors have been given the highest ratings for teaching effectiveness by students
Top-tier TOEFL instructors have undergone extensive Lextorah training
Interactive and small classes provide a personalized teaching environment with a focus on key concepts and exam strategies.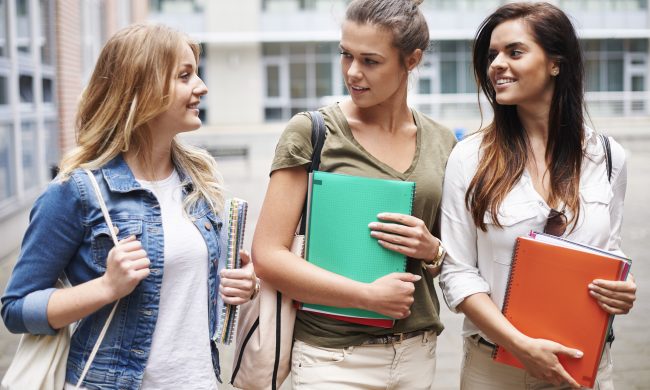 Recommended Books
Book Shop
What Students Say
Feedback

The IELTS course was well put together. Well trained tutors and supportive admin team. Will definitely recommend this course to prospective students.
John Adebayo
Banker
I recommend these courses to everyone. They have good tutors and the ambience is. very condusive.
Okoye Chinedu
Computer scientist

I am grateful for your wonderful course! Your tutors are the best, and I am completely satisfied with the level of professional teaching.
Jumoke Bello
Student