PTE Academic is accepted for student and migration applications across the world. In addition to its unbiased approach to testing, the test has many unique advantages.
About the Test
To complete a PTE Academic test, you will need to attend a secure Pearson test center. You will use a computer and headset to listen to, read and respond to questions.
During the three-hour test session, there are three main parts to the test: speaking and writing (together), listening and reading. There is also an optional 10-minute break between the reading and listening parts. During the test, you will find twenty different question formats, ranging from multiple choice through to essay writing and interpreting information. PTE Academic assesses real-life, academic English, so you will hear excerpts from lectures and view graphs and charts. You will hear a range of accents in the test, from British and American to non-native speakers, so you will be exposed to the type of accents you will encounter in everyday life.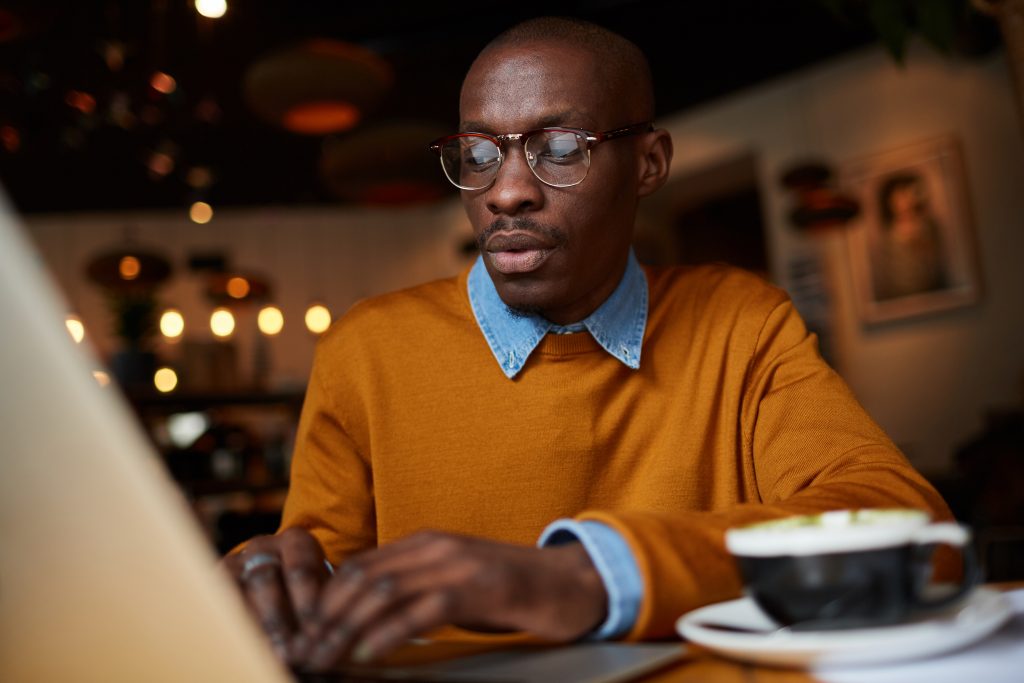 Part 1: Speaking & Writing (77 – 93 minutes)
Personal introduction
Read aloud
Repeat sentence
Describe image
Re-tell lecture
Answer short question
Summarize written text
Essay (20 minutes)
Part 2: Reading (32 – 41 minutes)
Multiple choice, choose single answer
Multiple choice, choose multiple answers
Re-order paragraphs
Reading: Fill in the blanks
Reading & writing: Fill in the blanks
Part 3: Listening(45 – 57 minutes)
Summarize spoken text
Multiple choice, choose multiple answer
Fill in the blanks
Highlight correct summary
Multiple choice, choose single answer
Select missing word
Highlight incorrect words
Write from dictation
Who accepts PTE Academic?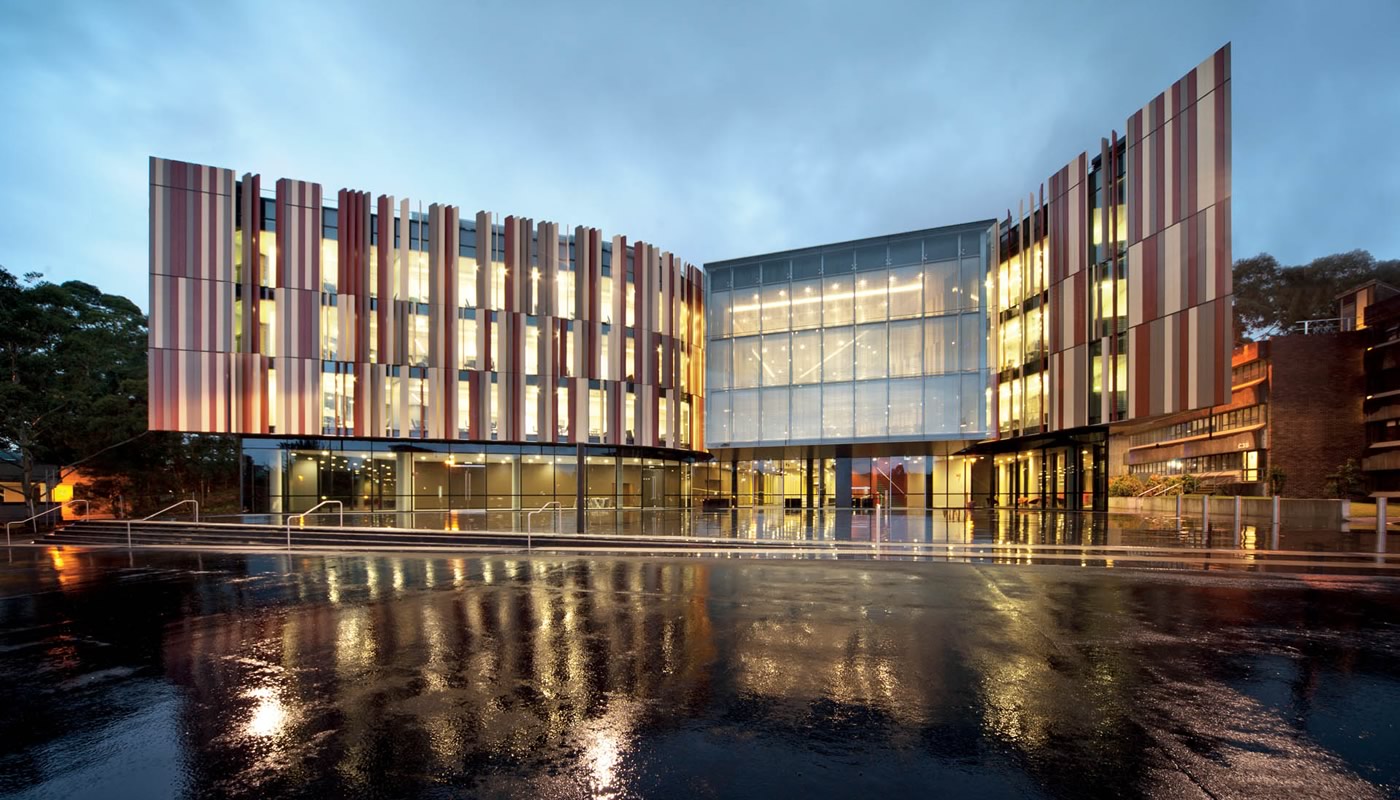 PTE Academic is accepted by thousands of universities worldwide, including prestigious institutions such as Harvard Business School, INSEAD and Yale. PTE Academic is also accepted for visa purposes by the Australian and New Zealand governments.
What makes Homeworks PTE Program Unique?
Founded in 2007, with 13+years of test prep experience, helping thousands of individuals globally achieve their educational and career goals through programs
Free Course Retake (terms and conditions apply)
The Best Homeworks Instructors
Instructors have been given the highest ratings for teaching effectiveness by students
Instructors have undergone extensive Lextorah training
Interactive and small classes provide a personalized teaching environment with a focus on key concepts and exam strategies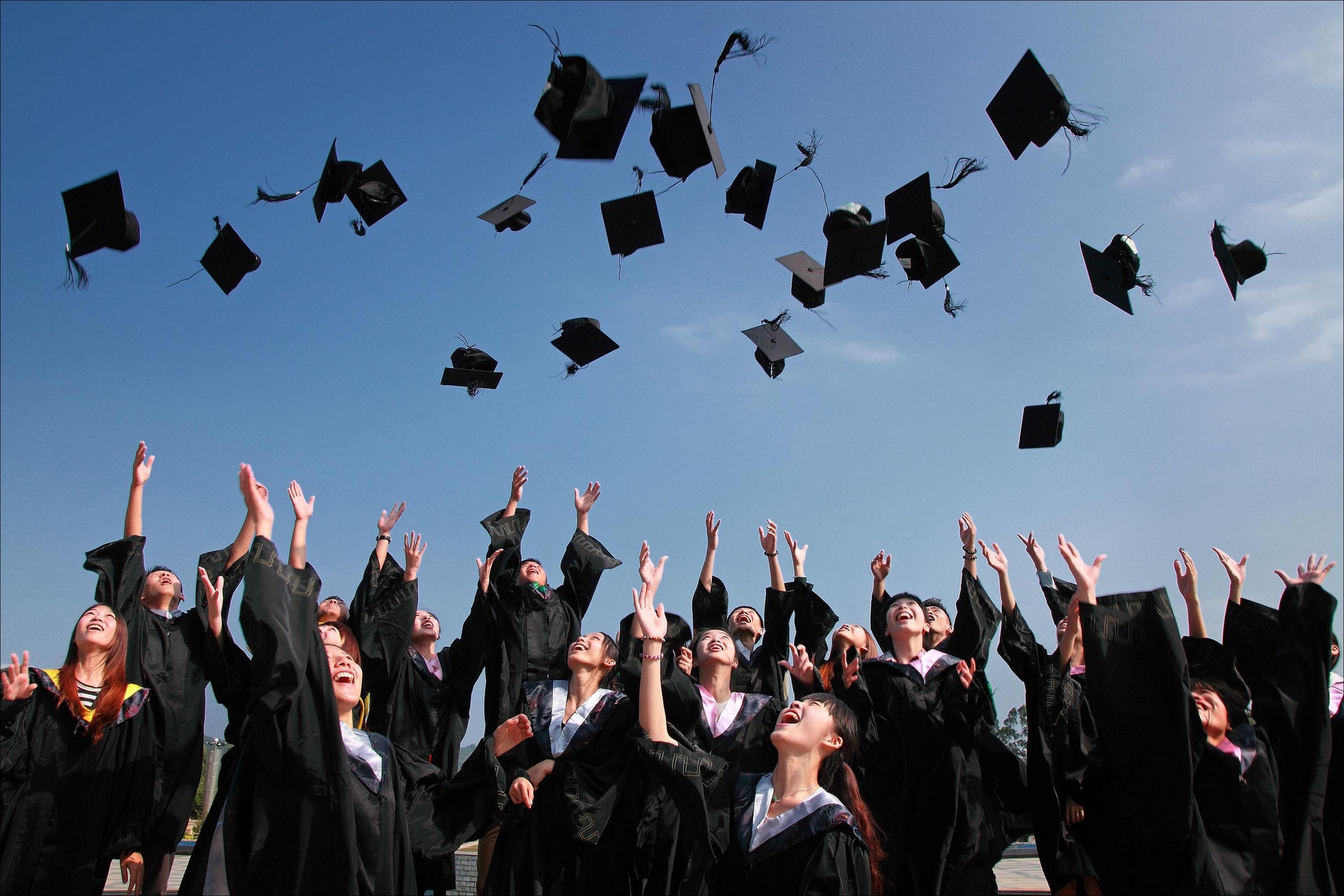 Recommended Books
Book Shop
What Students Say
Feedback

The IELTS course was well put together. Well trained tutors and supportive admin team. Will definitely recommend this course to prospective students.
John Adebayo
Banker

I recommend these courses to everyone. They have good tutors and the ambience is. very condusive.
Gabriel Collins
Computer scientist

I am grateful for your wonderful course! Your tutors are the best, and I am completely satisfied with the level of professional teaching.
Jumoke Bello
Student