The Graduate Record Examination (GRE) General Test is designed to provide graduate schools with a common measure for comparing the qualifications of applicants. The GRE General Test features question types that closely reflect the kind of thinking you'll do in graduate or business school.
Verbal Reasoning – Measures your ability to analyze and evaluate written material and synthesize information obtained from it, analyze relationships among component parts of sentences and recognize relationships among words and concepts.
Quantitative Reasoning – Measures problem-solving ability using basic concepts of arithmetic, algebra, geometry and data analysis.
Analytical Writing – Measures critical thinking and analytical writing skills, specifically your ability to articulate and support complex ideas clearly and effectively.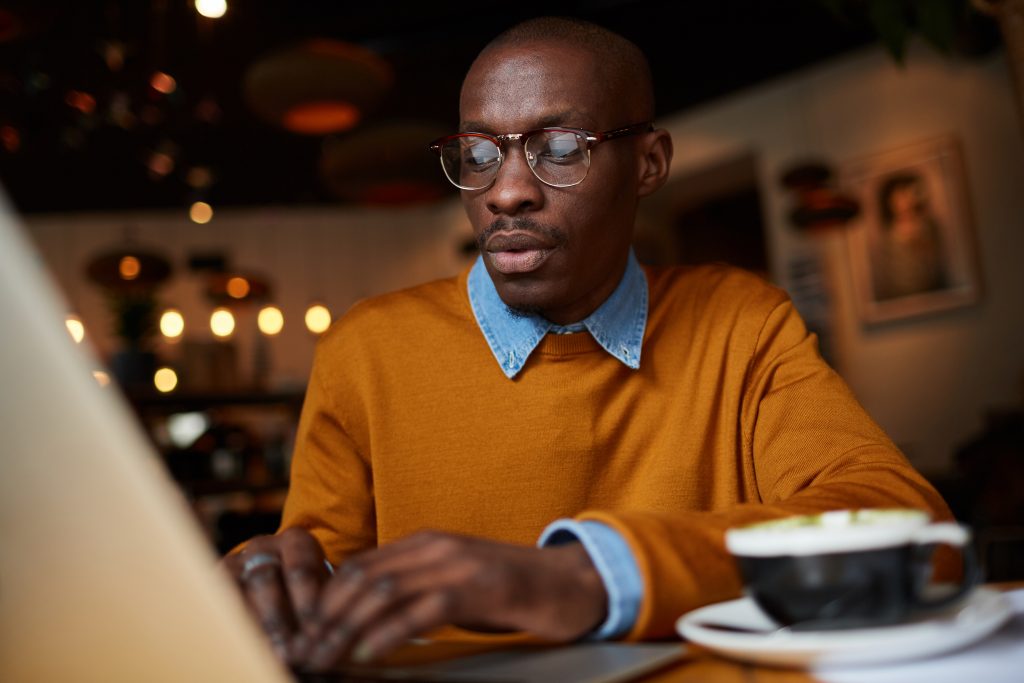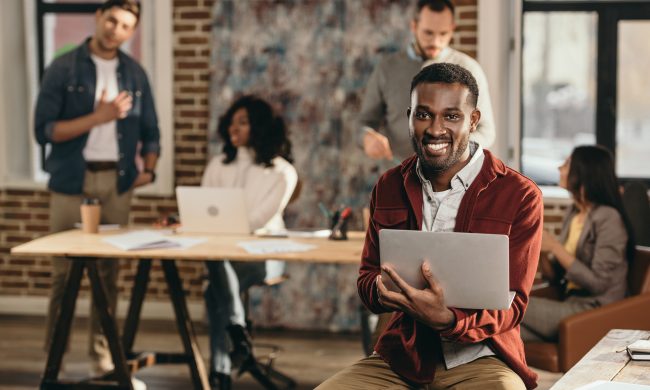 Prospective graduate and business school applicants from all around the world who are interested in pursuing a master's, MBA, specialized master's in business or doctoral degree take the GRE General Test. Applicants come from varying educational and cultural backgrounds and the GRE General Test provides schools with a common measure for comparing candidates' qualifications.
GRE scores are used by admissions or fellowship panels to supplement your undergraduate records, recommendation letters and other qualifications for graduate-level study.
What makes Lextorah GRE Prep Unique?
Founded in 2008, with 13+years of test prep experience, helping thousands of individuals globally achieve their educational and career goals through programs
2 month unlimited Lextorah online resources
The Best Homeworks Instructors
Instructors have been given the highest ratings for teaching effectiveness by students. Instructors have undergone extensive Lextorah training
Interactive and small classes provide a personalized teaching environment with a focus on key concepts and exam strategies.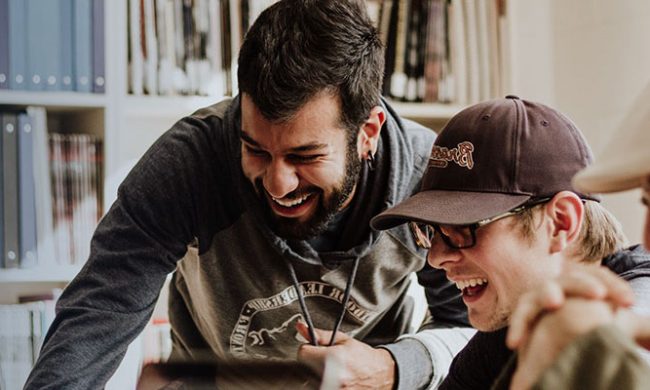 Recommended Books
Book Shop
What Students Say
Feedback

The IELTS course was well put together. Well trained tutors and supportive admin team. Will definitely recommend this course to prospective students.
John Adebayo
Banker
I recommend these courses to everyone. They have good tutors and the ambience is. very condusive.
Okoye Chinedu
Computer scientist

I am grateful for your wonderful course! Your tutors are the best, and I am completely satisfied with the level of professional teaching.
Jumoke Bello
Student